Lufthansa bonusprogram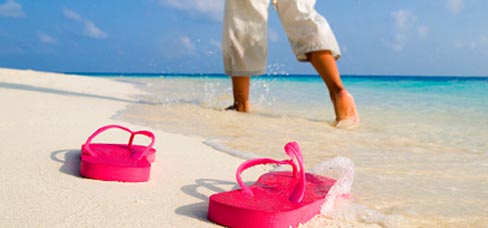 Tjen poeng med Miles and More
Bonusprogrammet Miles and More er Europas mest omfattende og det finnes ingen årsak til å ikke skaffe seg et eget kort. Medlemskapet er helt kostnadsfritt og du tjener dine miles helt enkelt ved å gjøre det som du i alle fall bare behøver å gjøre i hverdagen i blant: fly, reise og handle. Lufthansa samarbeider med en rekke partnere og gjør det mulig for deg å tjene miles både i luften og på bakken.
I luften tjener du selvklart ikke bare miles når du flyr med Lufthansa - uten med alle flyselskap som er medlemmer i Star Alliance. På bakken kan du tjene dine miles gjennom å bo på hotell, leie bil eller kjøpe varer hos utvalgte partners. Alt du behøver å gjøre er å vise opp ditt Miles and More-kort.
Utnytt dine opptjente miles på nye flyreiser, på et komfortabelt flysete, bo på hotell, lei bil eller ta del av eksklusive tilbud. Jo flere miles du tjener, dess mer spennende blir din belønning.